Cyber Monday is here! Save 15% Off The Toys On This Page with Promo Code: CYBERMONDAY
Our biggest sale of the year is on now - and only until December 2nd! This collection features all of the best products from 2020 from our holiday gift guides - and you can save 15% off all of them!
Save 15% off All Toys Featured On Our 2020 Gift Guides with Code: CYBERMONDAY at checkout!
Buy Some, Get More! Select Products Offer Free Gifts! (Limited quantities)
Spend over $69 to receive free North American shipping! Other shipping information can be found here.
Fine Print: Our Cyber Friday sale and Free Gifts with Purchase ends at midnight, Mountain Time, on Wednesday, December 2nd, 2020. Use the coupon code "CYBERMONDAY" at checkout to receive 15% off all toys featured on our 2020 gift guides. We expect many products to sell out, so if you're interested, make sure to purchase as soon as possible!
Buy Some, Get More!
What's even better than saving 15%? Saving 15% and getting a free gift with certain products! Purchase our select products, and receive a free gift alongside your purchase - and don't forget to stack that 15% on top of it! (Our free gifts are limited, so order soon!)
Free gifts, if available, will be added to your purchase when your order ships. They will not show up on checkout or anywhere in your cart.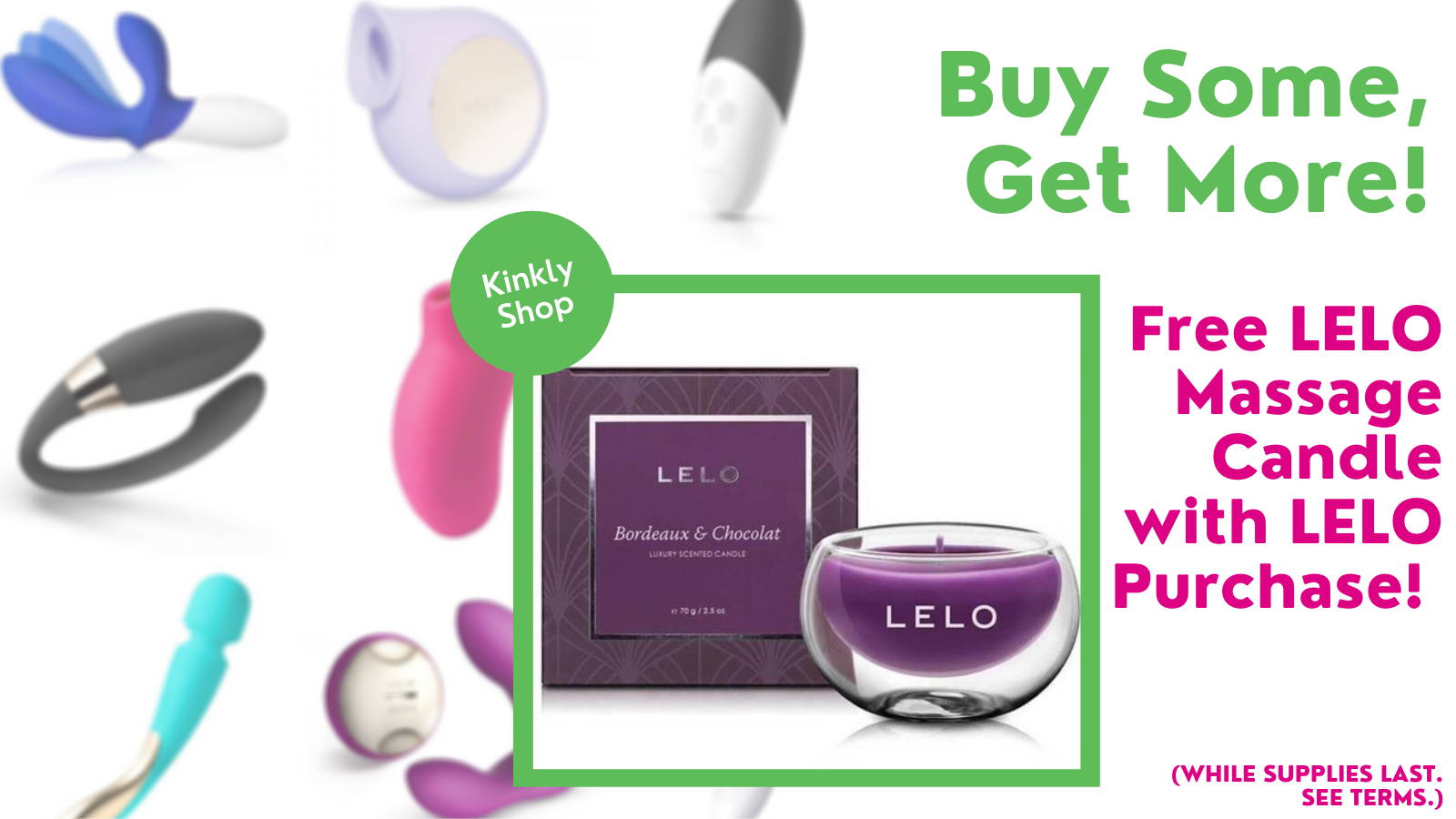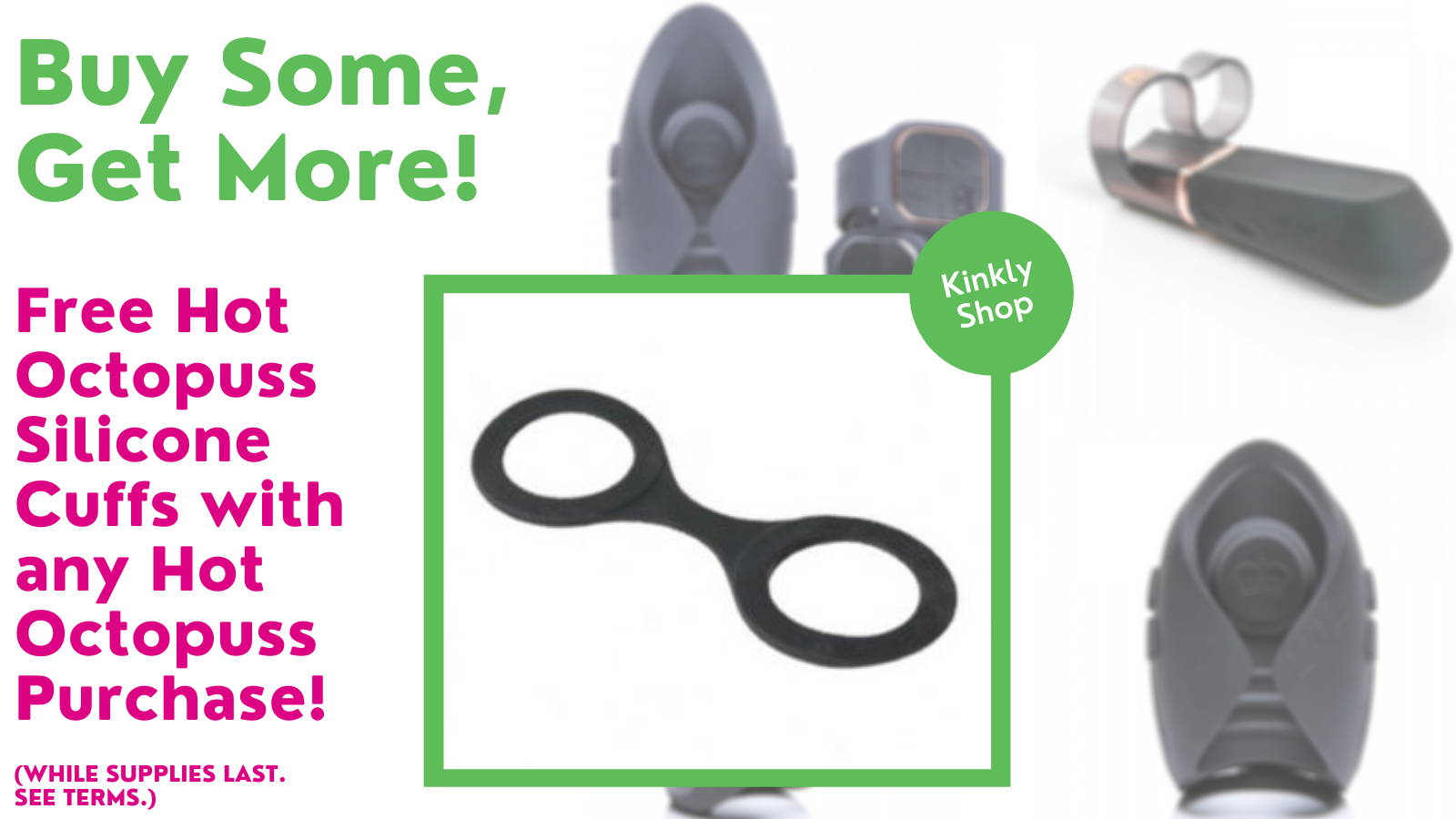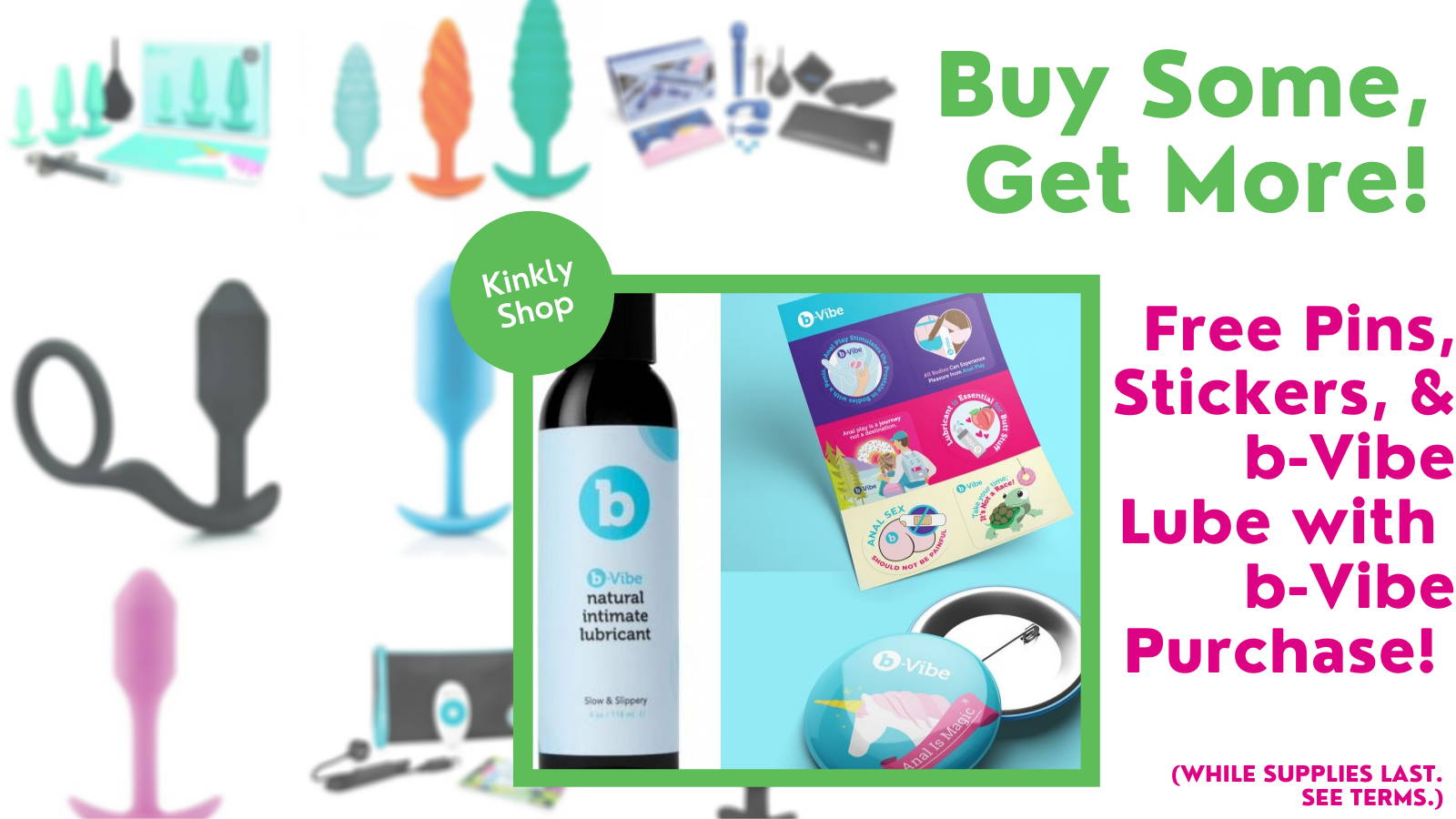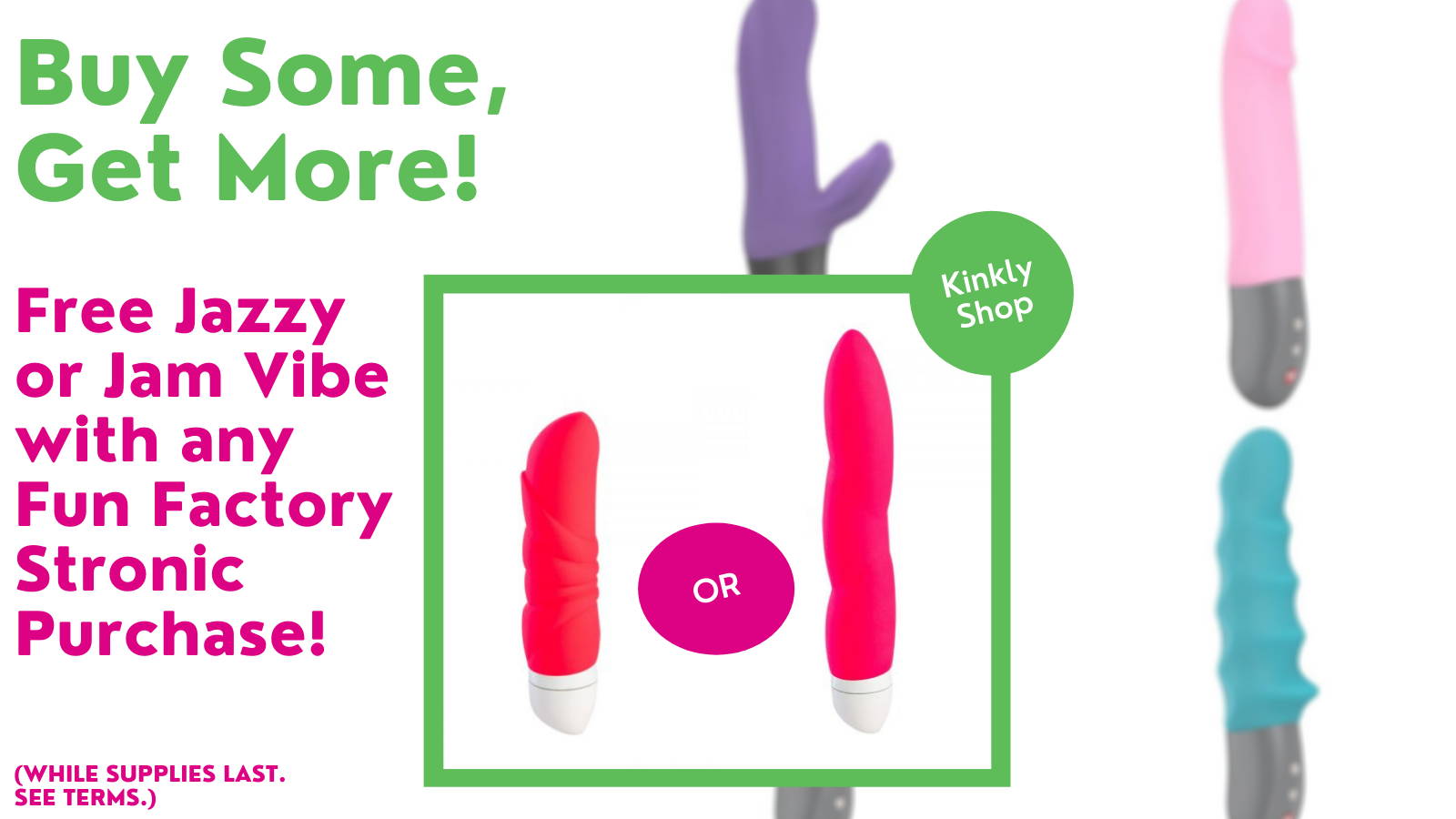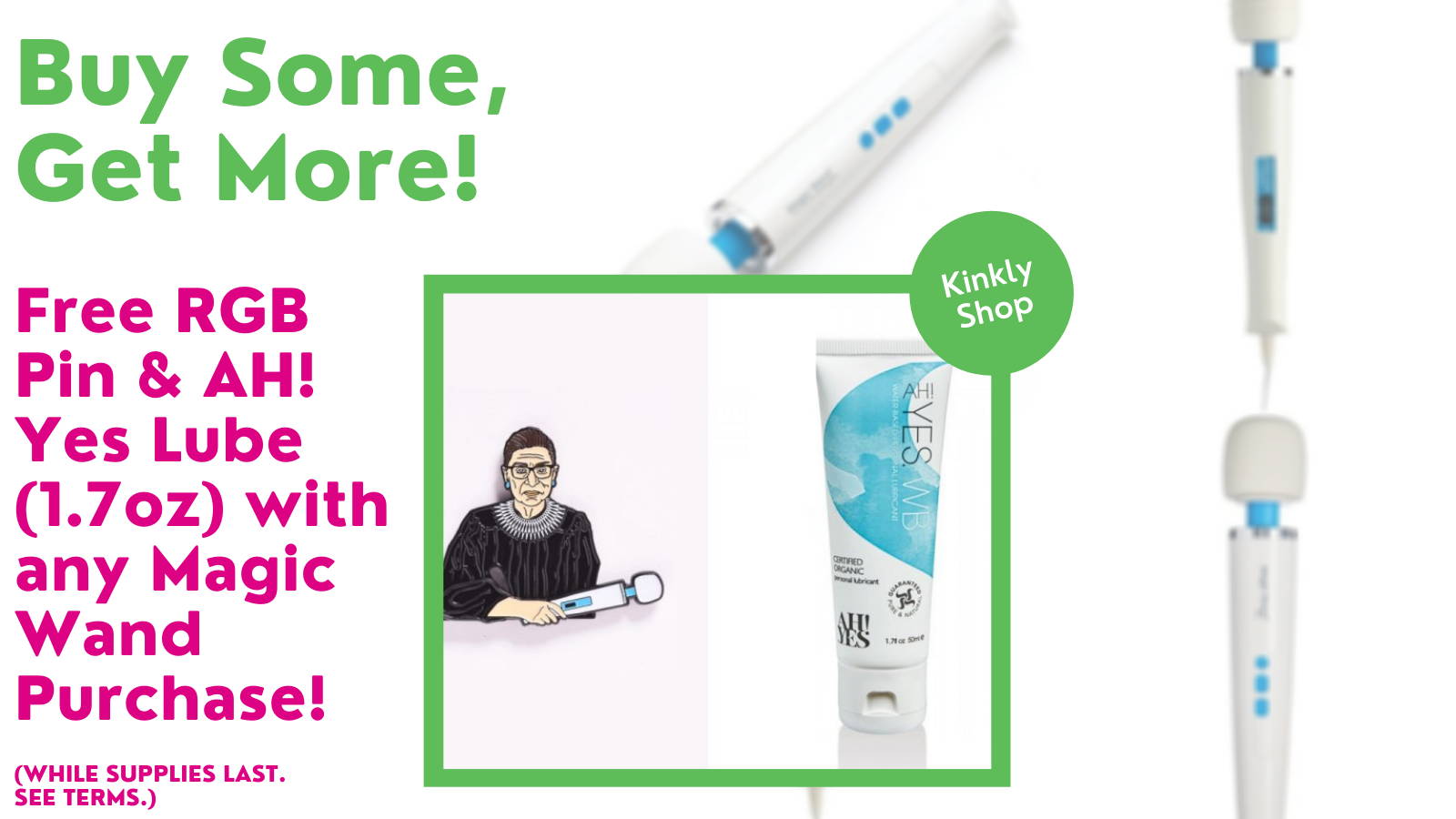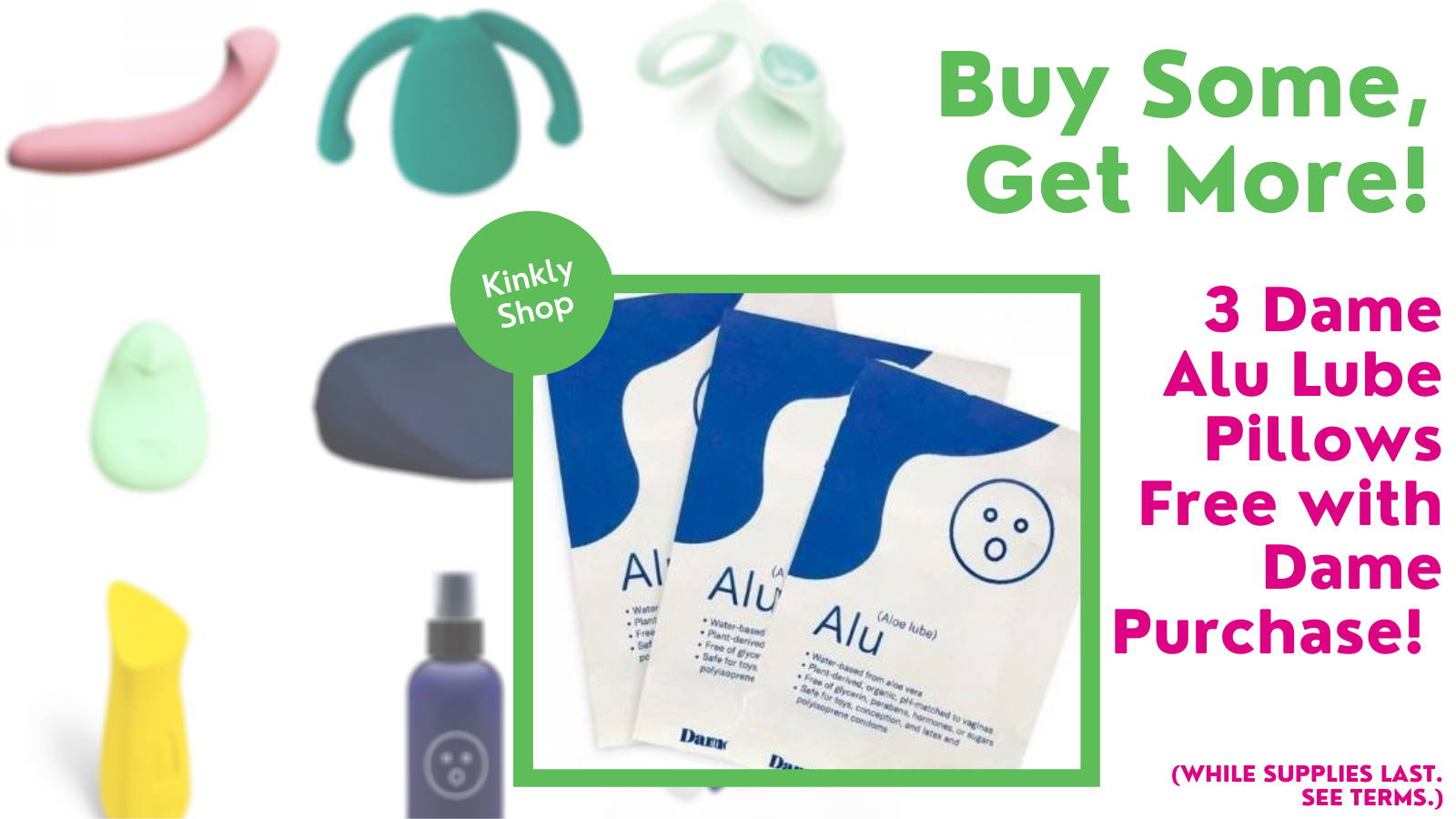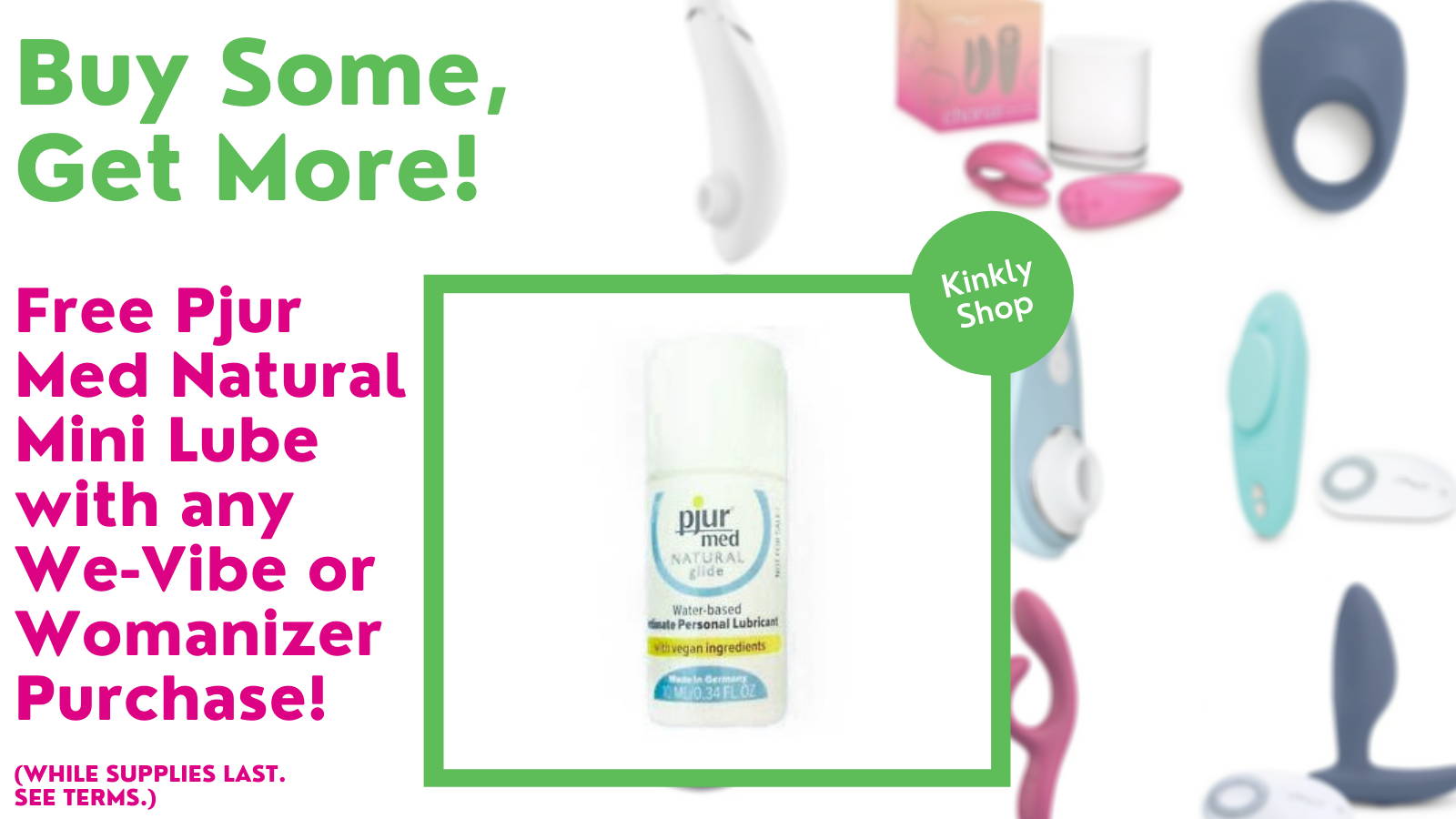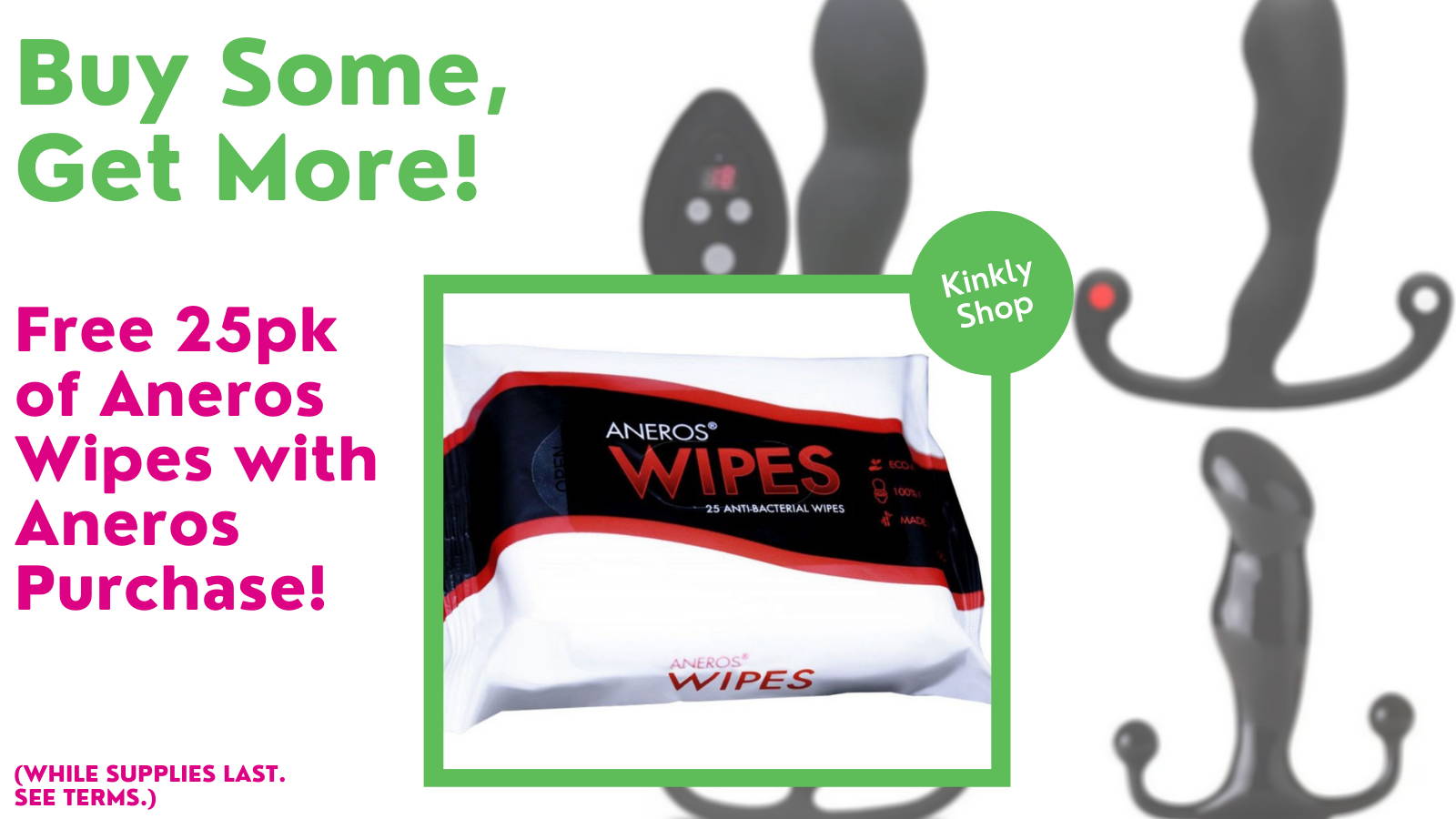 Fine Print: Free gifts are available in limited quantities and are not guaranteed for any order. (We try our best to keep the listings updated, but it's a busy week!) Free gifts are only available for select products. Free gifts are not guaranteed with your order, and refunds will not be given based upon non-receipt of bonus free gift. Free gifts will not show up on the Kinkly Shop checkout; if available, they will be shipped with your order when your order ships. Free gifts are in limited supply, and they will sell out.
Free North American Shipping Over $69
Canada? Contiguous United States? Hawaii? Alaska? We got you. If your order is over $69, your order will get non-expedited shipping free (automatically applied at checkout). Under $69? It's a flat-rate $10 shipping fee in North America.

Fine Print: Order must total $69 or more after any discounts, taxes, shipping fees, or sales. Kinkly Shop will select shipping method for all items that qualify for "Free Shipping" - which may include an Economy method. If you'd like to pay for faster shipping, please choose that at check-out. (You'll probably want to check out our full shipping policy.)

We know why you're here: you want to explore some of the biggest sex toy deals of the year: Black Friday sex toy deals! It's the time of the year where we're all looking for a great deal, and don't worry: Kinkly Shop has your back. Every year, we run our biggest sale of the year for Cyber Monday sex toys and Black Friday sex toys. It's a pretty busy time of the year for us, too!

Traditionally, sex toys have only been given within the "confines" of a romantic and sexual relationship, but as sexuality and self-pleasure has come to the forefront of our self-care discussion, sex toy gifts among friends is increasing too! This is a great thing! Not only can you shop for your romantic and sexual partners with Black Friday sex toy deals, but you can also shop for your friends. (In fact, our Ultimate Guide to Gifting Sex Toys is recommended reading before our Black Friday sex toy sale comes around. It'll make it much-easier to do your shopping during the sale!)

Of course, sex shop Black Friday deals make great savings for picking up toys that you've been craving as well! While we don't recommend waiting all year to pick up Black Friday sex toys (you should prioritize your pleasure year-round!), if you've been putting off purchasing a toy until your finances aligned, Black Friday sex toy deals can help make that Cyber Monday sex toy purchase fit better into your budget.

Whether you're looking for deals on prostate massagers, wand massagers, electrosex powerboxes, butt plugs, g-spot vibrators, or any other sex toy out there, we have some of our best sales of the year during our Black Friday sex toy sale.

We know you're eager, but Black Friday sex toy deals aren't live quite yet. Check back in closer to the date for our launch of our Black Friday sex toy sale. Until then, have you checked out our regular weekly sex toys at a discount?